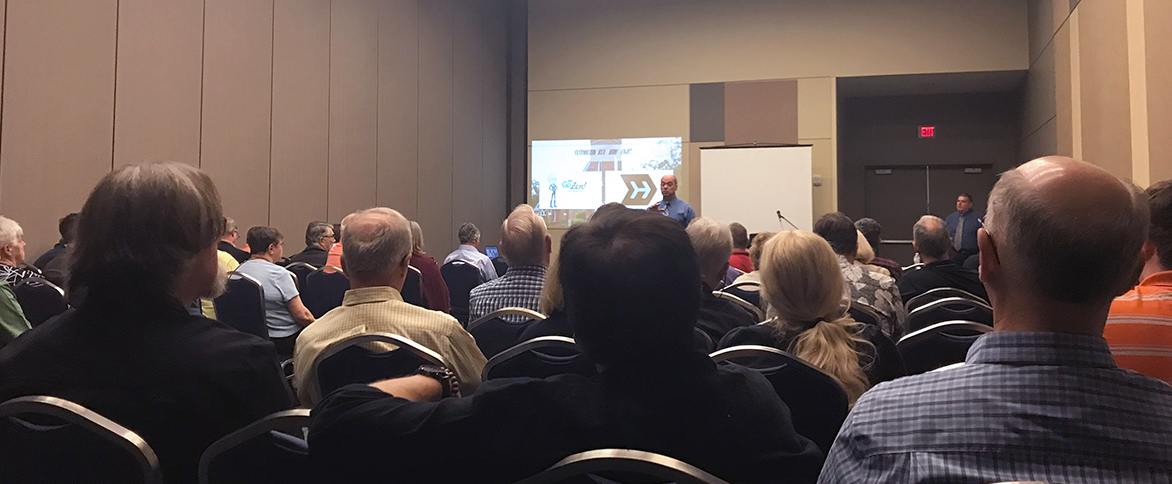 Our organization has a desire to do everything we can to protect our employees if something were to occur at our facility—and the training took our internal policies to the next level. The trainers were competent, experienced and suited to tell the facts of what potentially could happen in an active shooter situation. By the end of the day, everyone had a more comprehensive understanding of building security and protocol to save lives—theirs included.
We were very impressed with PASS's professionalism, attention to detail and focused approach.  The training was well-received by members of our staff and it developed into a unique and dynamic team-building exercise.  The three different scenarios were realistic and impactful for our entire staff.
We all were impressed with how comprehensive the training was. It was evident that the trainers really did their research; the session was conducted smoothly and professionally, and everyone was made to feel comfortable despite the difficult subject matter.

The scenarios were fantastic—very realistic and impactful but not overwhelming. Best of all, they gave everyone involved repeatable takeaways in the unfortunate event of an active shooter situation.

Everyone also appreciated the section of the presentation that went over breathing exercises. We all can feel stressed at times and the trainers explained different ways to quickly and easily lower anxiety. While meant to reduce tunnel vision during an emergency, the exercises can be implemented any time they're needed.