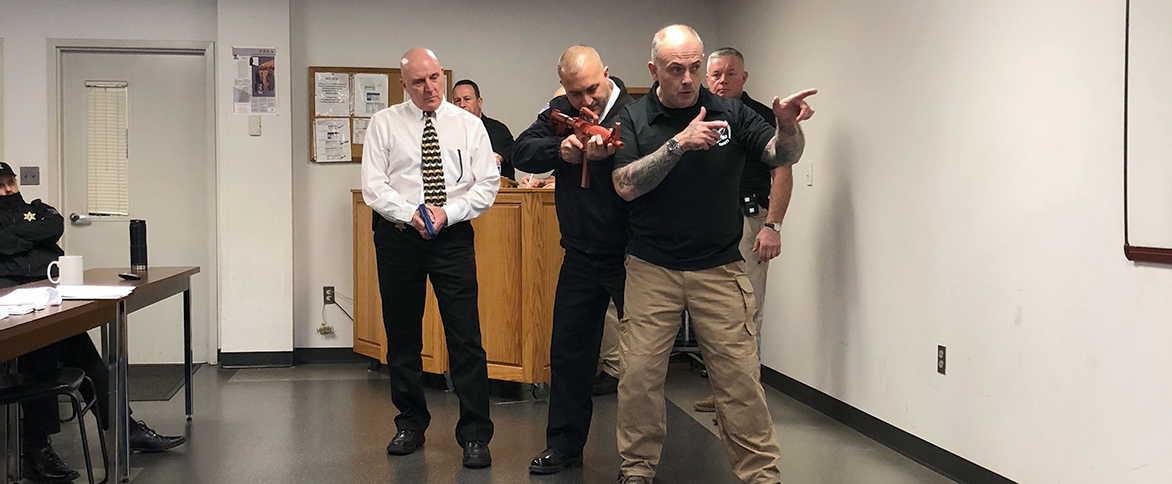 To schedule a training session or to reach one of our instructors for more information about PASS or our services, please contact us using the form below.
---
ADDRESS
Protective Advanced Safety Services
Active Shooter Training
41 Hearthstone Drive
Agawam, MA 01001
CONNECT
Hours: Mon–Fri 9AM–5PM
Call: 413-519-3908
Email: passllc@comcast.net
Ready to book a training session?
Everyone deserves to be safe—at work, school, in churches and other public settings. PASS can help to empower your team through role-playing scenarios, strategies and suggestions to employees, and by creating custom-tailored, effective emergency action plans.